Extended warranty
Provide customers with free and reliable extended warranty service
Product
Featured Products
Vanity Mirror with Lights
Hollywood Makeup Mirror with 15 Dimmable LED Bulbs, Large Lighted Mirror with 10X Magnification 3 Modes Light Touch Sensor and USB Port, Tabletop or Wall-Mounted
Vanity Mirror with Lights
Lighted Makeup Mirror with 9 Adjustable LED Lights Touch Control 3 Colors, Light up LED Hollywood Mirror for Makeup Desk (White)
Vanity Mirror with Lights
Hollywood Makeup Mirror with 15 Dimmable LED Bulbs, Large Lighted Mirror with 10X Magnification 3 Modes Light Touch Sensor and USB Port, Tabletop or Wall-Mounted
Services
Our service philosophy is to exceed customer expectations and provide you with the highest quality service and support.
Contact
Contact us today to learn more and get in touch with our team!
Email:
linkthaice@outlook.com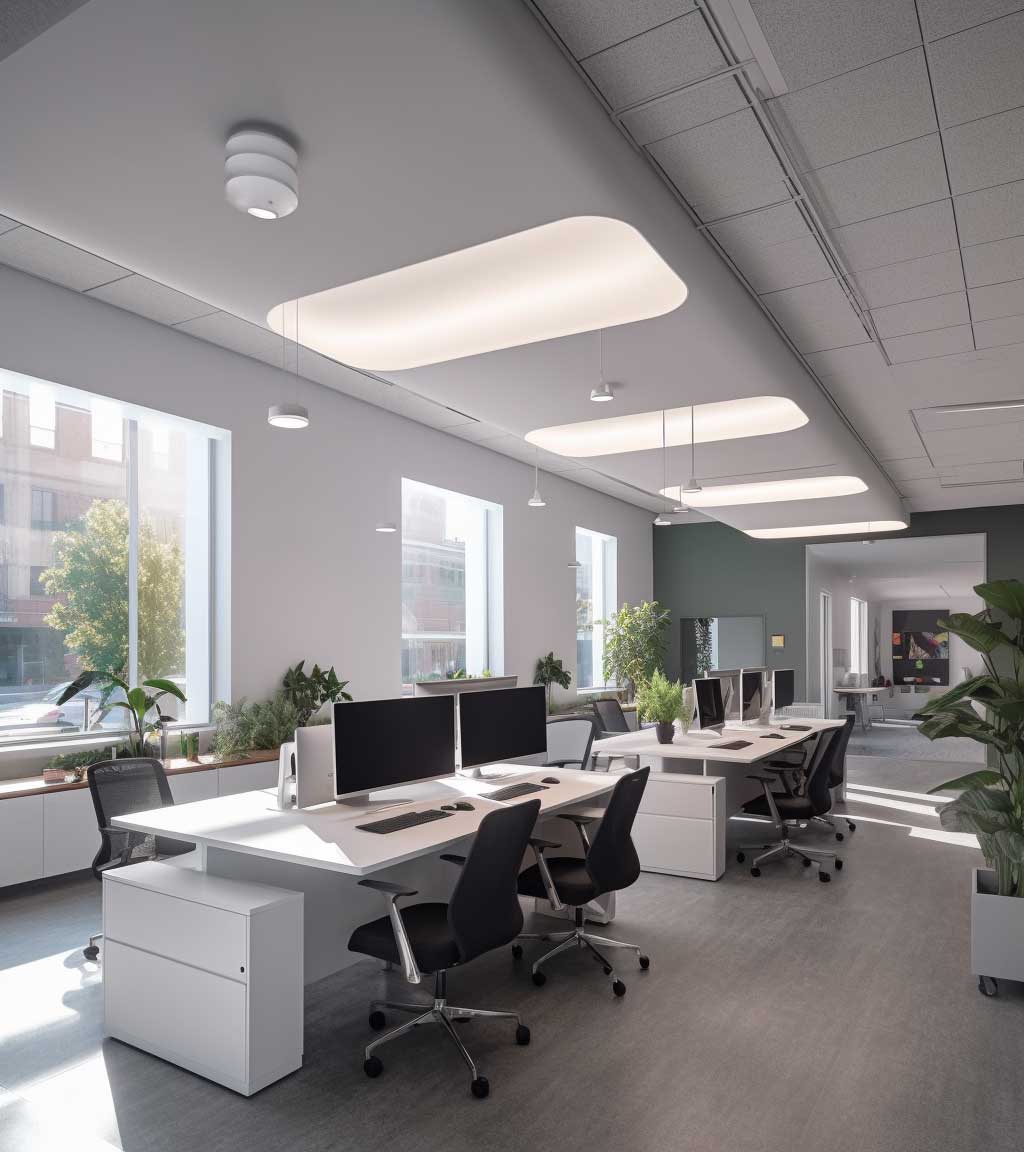 About Linkthai
LinkThai is an American brand. The company is located in the beautiful San Francisco Bay Area and focuses on developing innovative mirror headlights. Our team consists of experienced professionals who are committed to advancing product technology, constantly improving and iterating our products to provide the best user experience for our customers.
Our mirror front lights incorporate the latest technology, delivering exceptional quality and performance to create a better user experience. We understand the importance of user experience for specialized products, and we continuously optimize our products to meet market demands.
With over 20 years of experience in the lighting industry, we have developed a deep understanding of our customers' needs and preferences.
Despite our high-quality products and services, we are proud to offer competitive prices that make our products accessible to a wide range of customers.
Our dedication to both affordability and quality ensures that our customers can trust us to deliver exceptional value with every purchase.